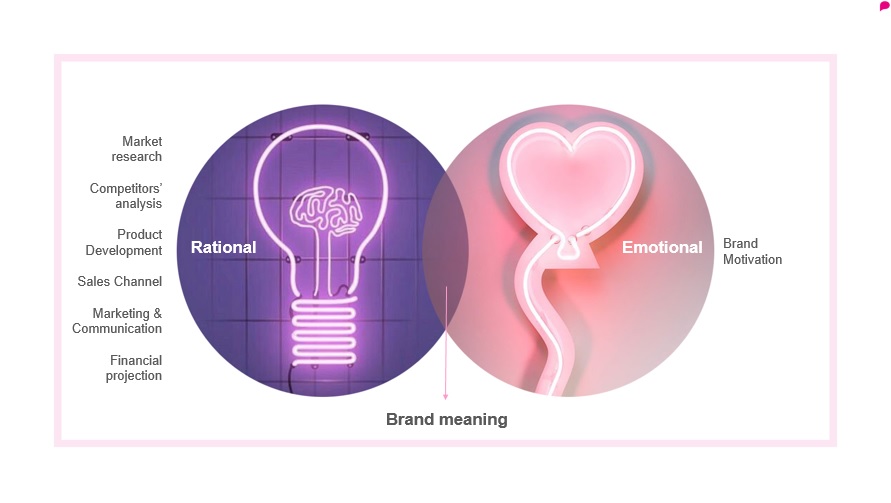 Our services:
Consultancy
Through interviews, questionnaires and research, a consistent long run plan is unveiled in a report that brings the brand motivation, meaning and mindset into life. The service lasts for about 3 months and include the following outcomes:
Archetype Definition
Brand positioning
Marketing & Communication plans
Visual guidelines and references
Execution plan & training
Mentoring
The core purpose is to develop a framework for brand building with activities and exercises to challenge preconceived ideas that can be stagnating or delaying business growth or even hindering confidence to take action.
Sessions last 60 minutes, can happen either in real life or online and after each one a set of tasks and a timeline to execute them will be proposed.
Workshops
Individual or group sessions targeted at entrepreneurs, branding and marketing professionals interested in gaining competitive advantage to address the challenges of brand development.
You will learn the step-by-step to build an archetypical brand following the 3Ms: motivation, meaning and mindset. Check the next dates here
Get in contact: mirela@projectmlondon.com