Warning
: Undefined variable $listtag in
/home/storage/752/3595752/user/htdocs/wp-content/plugins/image-gallery-reloaded/image-gallery-reloaded.php
on line
202
In 1921, when the cosmetic industry couldn't even imagine the concept of natural beauty, Rudolf Steiner and Ita Wegman joined forces to create a company that followed the anthroposophical principles, i.e, integrating body, mind and soul. In the Switzerland HQ, they created a biodynamic garden to grow everything they needed. Ground breaking, isn't? The name Weleda was inspired by the Celtic goddess of cure and knowledge and started to be used by 1924, in a range of products that include natural medicines for colds, hair tonics, the Birch juice, the Arnica Massage Balm and many more.
My first purchase was the Birch Cellulite Oil, a very effective product, followed by the Arnica Massage Oil, great to relax the muscles and, most recently the Lavender Relaxing Body Oil. The Pomegranate range, with a Regeneration Body Oil, Face Serum, Eye Cream, Firming Day and Night Creams are a must have, as the Wild Rose, target to soften the first signs of ageing. I also have an eye on the hair line, including the Nourishing Hair Oil with peanut oil and clover extract to repair split ends and give extra shine!
The best thing about Weleda is that even after the global expansion the founders' principles remain the same. Everything is still developed in the biodynamic gardens and focused on the consumers well-being. Even better, the brand is certified by NATRUE, a NGO that tackles natural and organic products, ensuring they are made with renewable sources, free of animal testing or GMOs. In other words, in perfect harmony with the environment!
Wish List



Pomegranate Firming Face Serum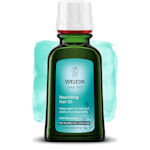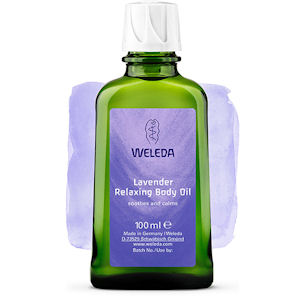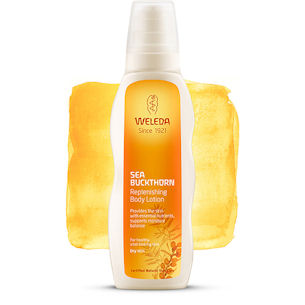 Sea Buckthorn Replenishing Body Lotion